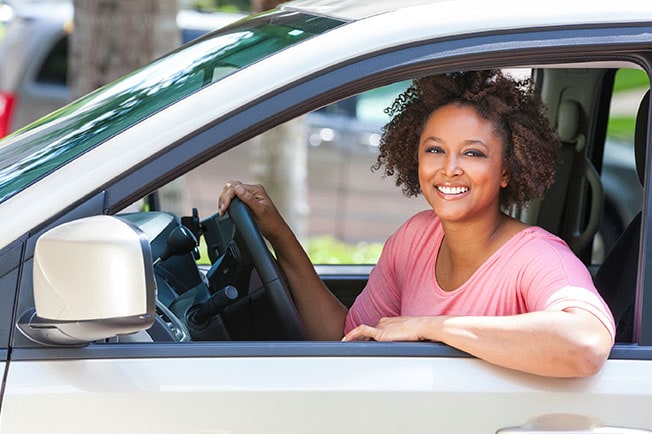 Enhance Your Car Shopping Journey With Stoltz Prime!
Breezing through your car-shopping endeavors is easier than ever thanks to
Stoltz Prime
, a simple way to customize your deal and take the steps towards bringing your dream car home. Stoltz Prime makes it easier to shop for a new vehicle and personalize your buying experience so that you can work out the details of your next purchase online and save time at our dealership. Ready to explore the steps towards getting the most out of your next buying endeavor by shopping online? Find out more about how you can elevate your shopping experience through Stoltz Prime.
How Can We Help?
* Indicates a required field